Welcome to the Jimi Hendrix Wiki (JHW), (one day to be) the biggest Jimi Hendrix resource on the web.
The JHW was started on April 13th, 2008, and currently contains 81 articles.
---

"You have to forget about what other people say, when you're supposed to die, or when you're supposed to be loving. You have to forget about all these things."
---

---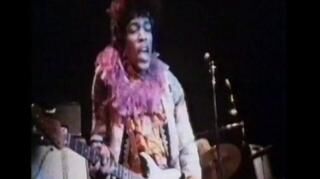 ---
Which album is your favorite?


Loading RSS data...

Create blog post
Hello there, my name is Dragonknight86, but you can call me Dragon or Jake. Due to the adoption guidelines, I need to make this blog post showing there is community agreement in this change of leadership. Since there are no active administrators, I'…

Read more >
See more >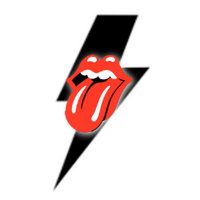 Ad blocker interference detected!
Wikia is a free-to-use site that makes money from advertising. We have a modified experience for viewers using ad blockers

Wikia is not accessible if you've made further modifications. Remove the custom ad blocker rule(s) and the page will load as expected.